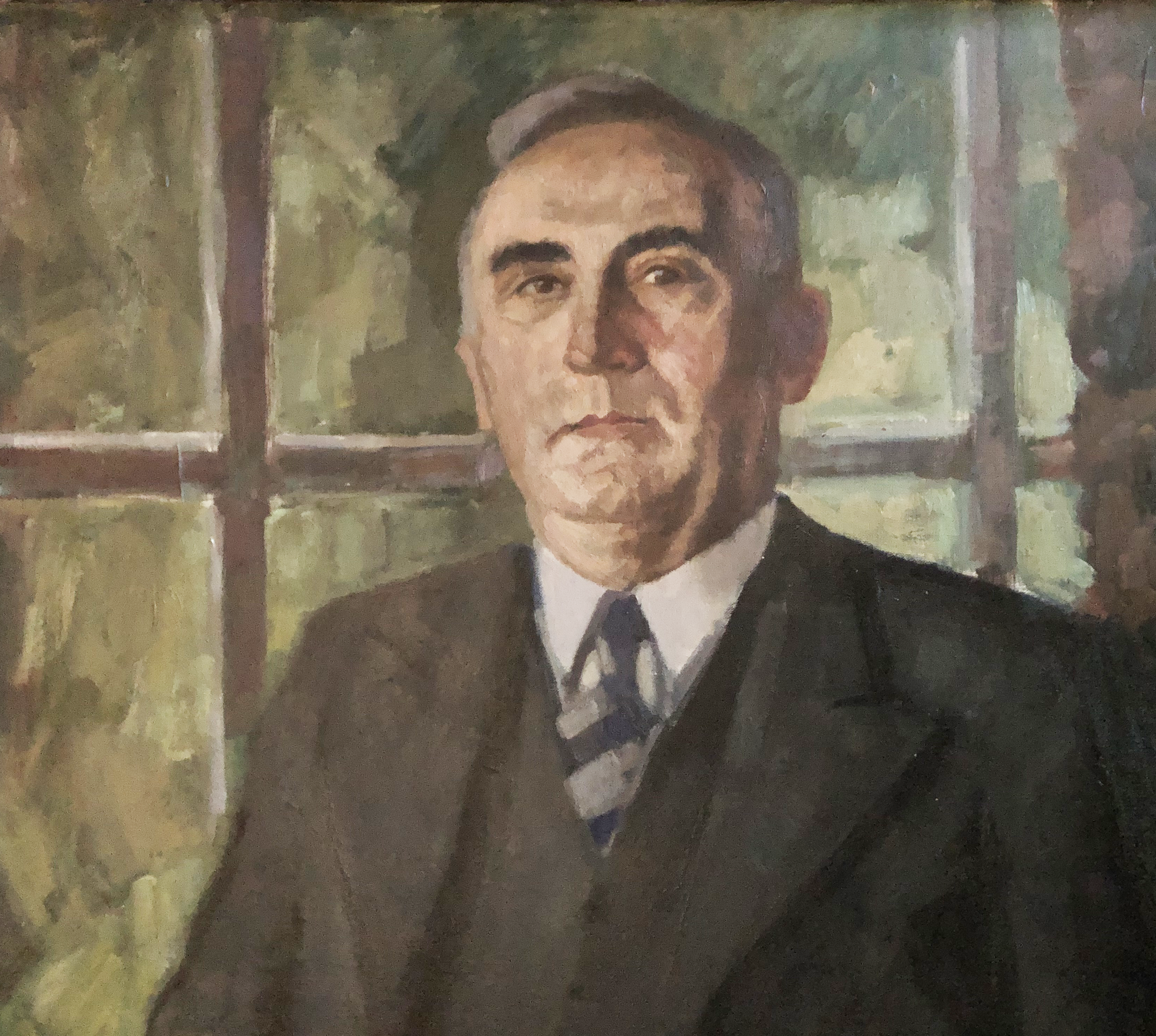 The Peder Smedvig Scholarship
The Peder Smedvig Scholarship Fund has granted over one hundred scholarships to Norwegian students enrolled in higher education abroad. The purpose of the Fund is to inspire students to take on studies at Master or PhD level outside of Norway. In the Founder's experience, studying abroad contributes to academic and personal development, as well as language skill development through encounters with other academic cultures.

Through appropriate and long-term management of the fund's assets, we have preserved the basic capital of the fund for 25 years on an inflation adjusted basis, in addition to further gifts from the Smedvig Family. Annually the Scholarship Fund grants approximately six scholarships of up to 100,000 NOK per scholarship.

According to the deed of foundation, the Fund is to provide financial support for higher supplemental education abroad to students who have completed a university degree (i.e. Bachelor's Degree). The education that the recipient of the scholarship is pursuing must lead to a Master's Degree, Ph.D or a degree of equivalent level. The Fund only grants scholarships to students who attend full-time studies that last at least one academic year and result in a final exam. It is required that the recipient lives permanently in the country of the university/college during the academic year. Recipients are welcome to apply for a consecutive year and can be granted a new scholarship. The Fund will disburse the scholarship in monthly or quarterly payments and it is required that the student legitimises the use of scholarship for the intended purpose. Upon completing the higher supplemental education, the recipient must provide a written report of the study to the board. Each applicant that fulfils the abovementioned formal requirements for the application will be evaluated.

All ambitious and qualified students are encouraged to apply for financial support from the Peder Smedvig Scholarship Fund. We especially encourage students with ties to Stavanger and/or Rogaland and students that study finance and business-administrative subjects to apply.
The application must contain the following information:

· Applicant's name
· Date of birth and legal residence
· E-mail address
· Prior education
· Practical experience
· Positions of trust
· Description of the curriculum to be studied and the motivation for undertaking the studies
· Budget for the period of the studies
· Confirmation of acceptance from the university to be studied at

In addition, relevant certificates and diplomas should be attached. If the sender would like them to be returned, it is requested that this be stated in the application.

Application deadline: 15 May

The applications will be processed: 15 June

Contact information:

Kluge Advokatfirma DA
P.O. Box 277, NO-4066 Stavanger
+47 51 95 83 00