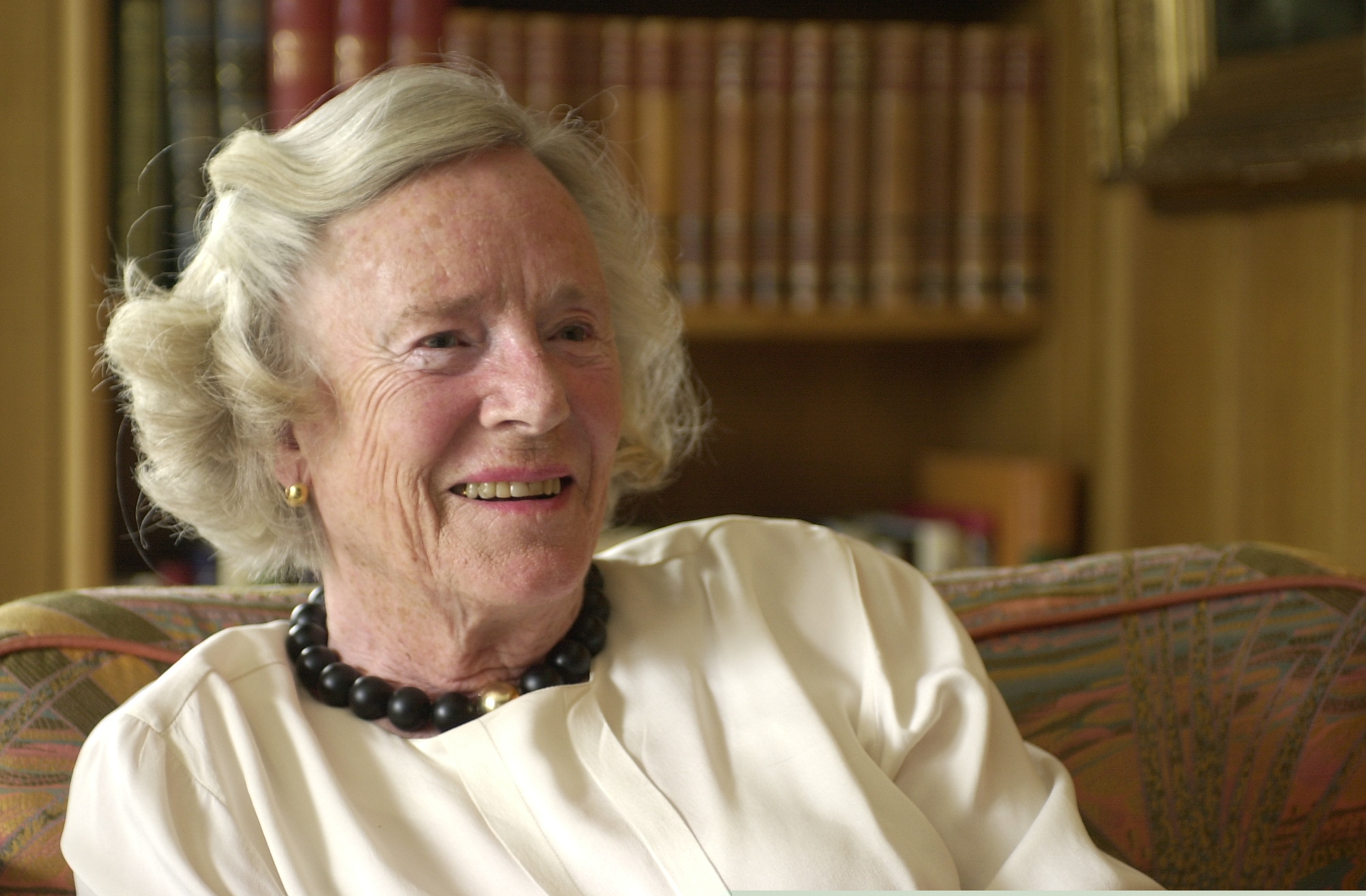 The Nora Smedvig Foundation
The Nora Smedvig Foundation was established in 2000 by Nora Smedvig Sr. in memory of her daughter Nora Smedvig. The purpose of the foundation is to motivate health professionals and help increase their competence within cancer treatment. The funds will provide support for conferences, scholarships, education and research at the cancer department of Stavanger University Hospital.
Nora Smedvig wanted the funds to support mainly health professionals, especially nurses and nursing assistants. Health professionals do an honourable job for individuals and families affected by cancer. For the founder and the board of the foundation, it is important to be able to contribute to increased research and competence development within this area.