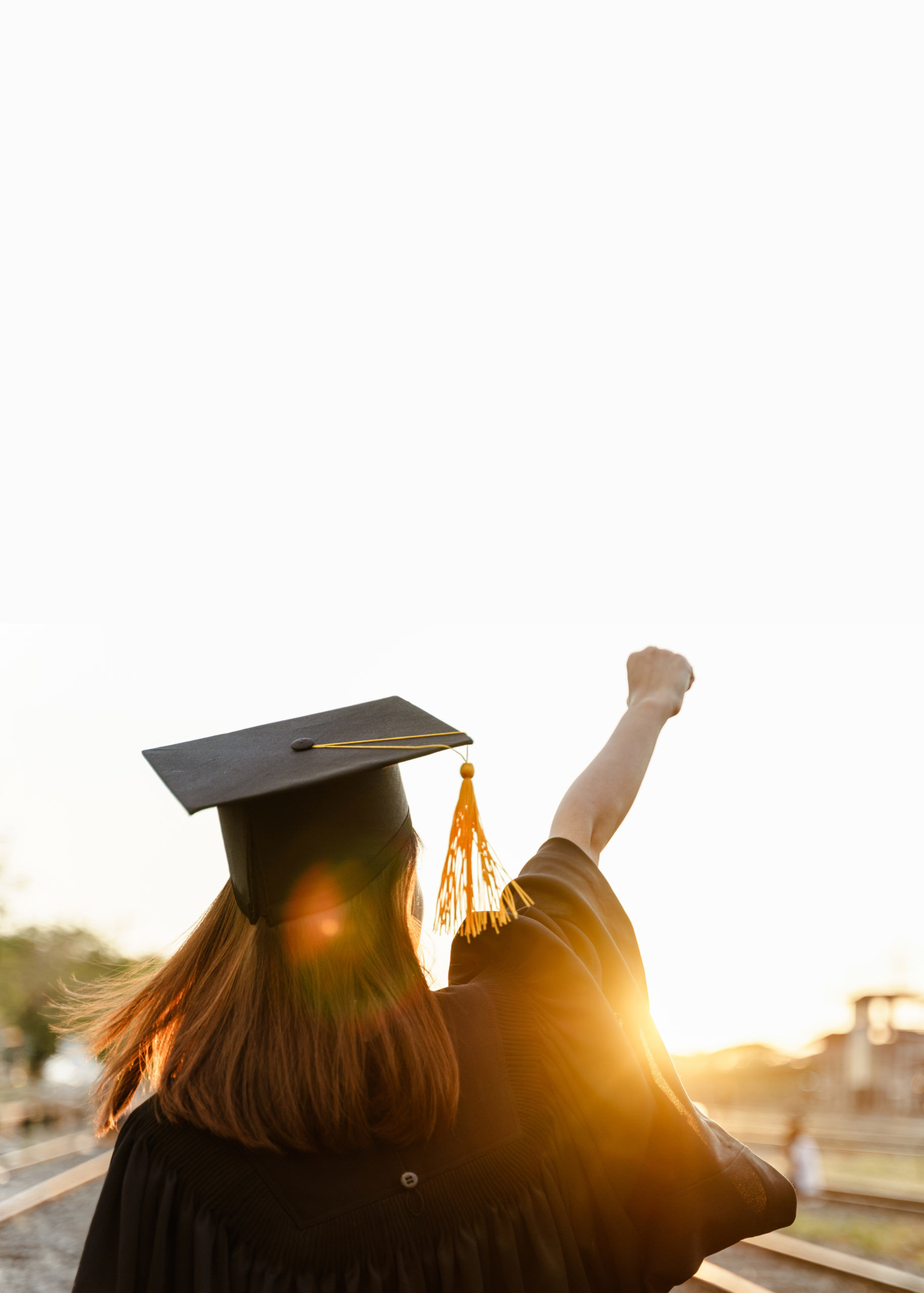 Apply for Peder Smedvig Scholarship
It's time to apply for Peder Smedvig Scholorship. Smedvig has granted scholorships to student abroad since 1992. The purpose of the scholorship is to inspire students to take on studies at Master or PhD level outside of Norway. In the Founder's experience, studying abroad contributes to academic and personal development, as well as language skill development through encounters with other academic cultures.

All ambitious and qualified students are encouraged to apply for financial support from the Peder Smedvig Scholarship Fund. We especially encourage students with ties to Stavanger and/or Rogaland and students that study finance and business-administrative subjects to apply.
You can find more information about the scholorship here.
Applications should be submitted through Kluge. Visit their website for more information here (information in Norwegian).
Application deadline: 15 May
The applications will be processed: 15 June

Click here for information in Norwegian.