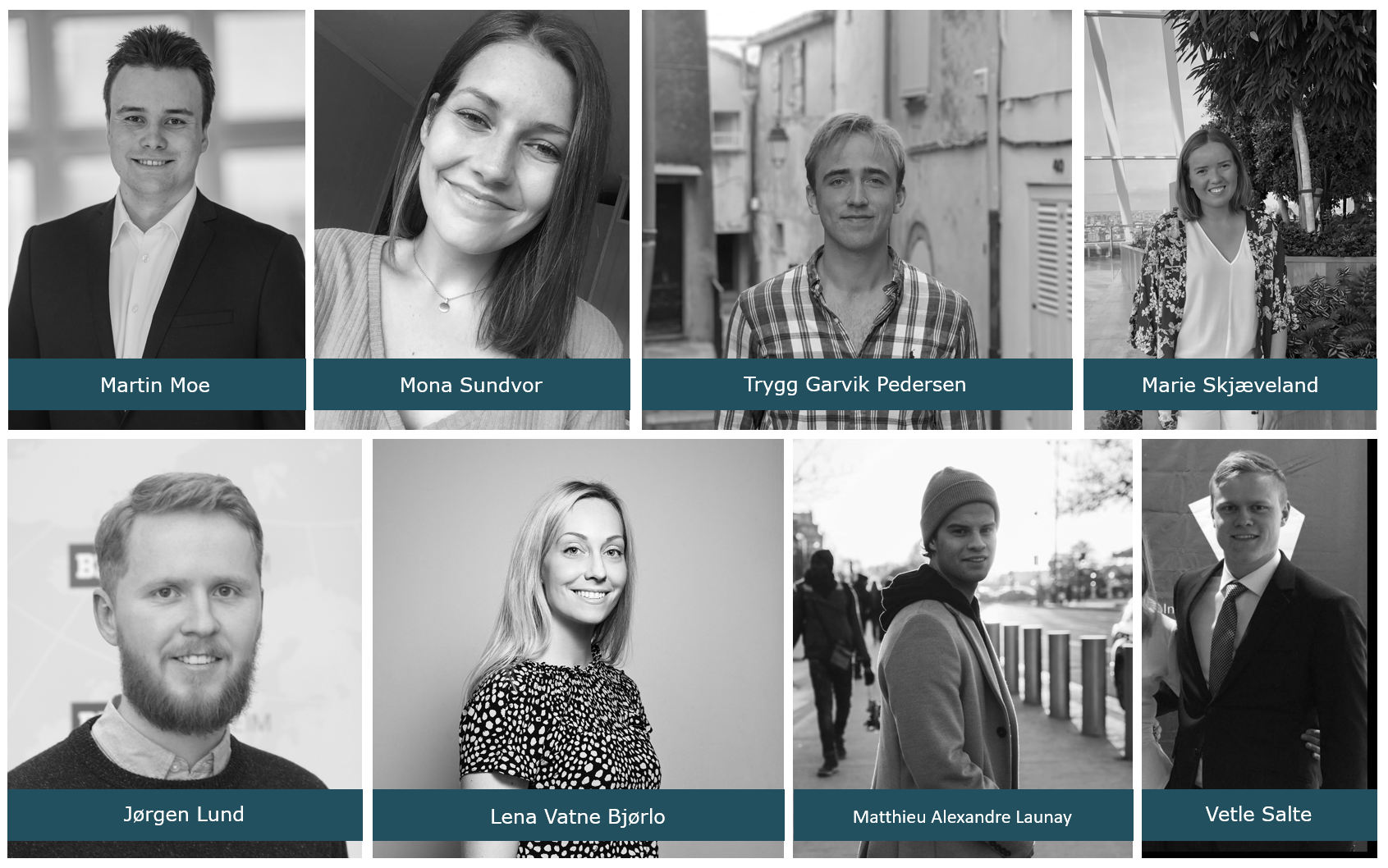 This year Peder Smedvig Scholorships has granted 8 scholorships to Norwegians studying abroad
Since 1992, The Peder Smedvig Scholarship Fund has granted over one hundred scholarships to Norwegian students enrolled in higher education abroad. This year eight Norwegian students has been granted with a scholarship. Below is a image of the students.
We want to thank everyone who applied for the scholarship and wish the selected students good luck.
You can read more about the students in Norwegian here.