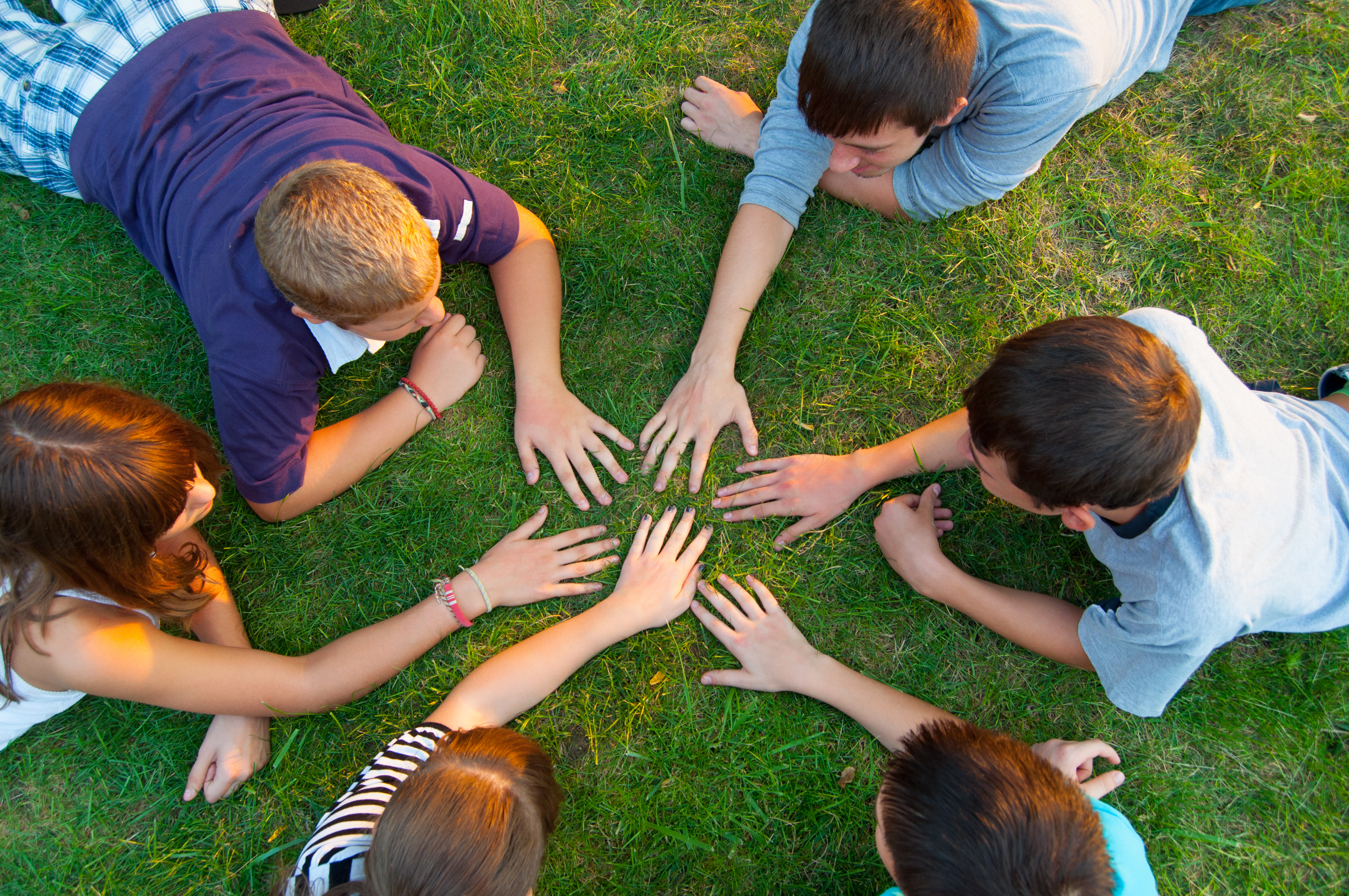 North Star
North Star was established in 2019 by the 4th generation of the Smedvig Family, Anna Margaret Smedvig and Julia Smedvig Hagland. North Star is nonprofit organization aiming to support organizations and projects that is working to help young people face their everyday challenges in life.
This could for example be children or young people struggling with mental health problems, social problems, behavioral problems, people with disabilities or with school.
In November North Star joined the Crown Prince and Crown Princess Fund with a three year long agreement. In the coming future we will actively work to find other good initiatives, projects and organization, primarily in the Stavanger region, but also in Hamar, Lillehammer and London.
The North Star committee consist of five members; Anna Margaret Smedvig, Julia Hagland, Karen E. Lærdal Skuland, Cecilie Desirée Røsandhaug and Sonja Niederhauser.
Siste nytt fra North Star
Pressrelease in norwegian only. Det nyetablerte selskapet North Star engasjerer seg for at norske ungdommer skal kunne nå sitt potensial. Gjennom å støtte Kronprinsparets Fond vil North Star bidra...