North Star annually supports projects aimed at children and youth, always on the lookout for new worthwhile initiatives to support!
North Star is a nonprofit company dedicated to assisting children and youth who are at risk. Our goal is to contribute to a brighter future for children and young people, enabling them to reach their full potential.
We aim to support projects and organizations working to improve the situation for children and youth facing challenges in life. This may include mental health issues, social problems, behavioral difficulties, developmental disabilities, educational struggles, or similar challenges. We strongly believe in sustainability, equal opportunities for all, and the importance of being seen for who you are. We aspire to bring about a positive change in the lives of children and youth.
North Star was founded in 2019 by the fourth generation of the Smedvig family, Anna Margaret Smedvig and Julia Smedvig Hagland.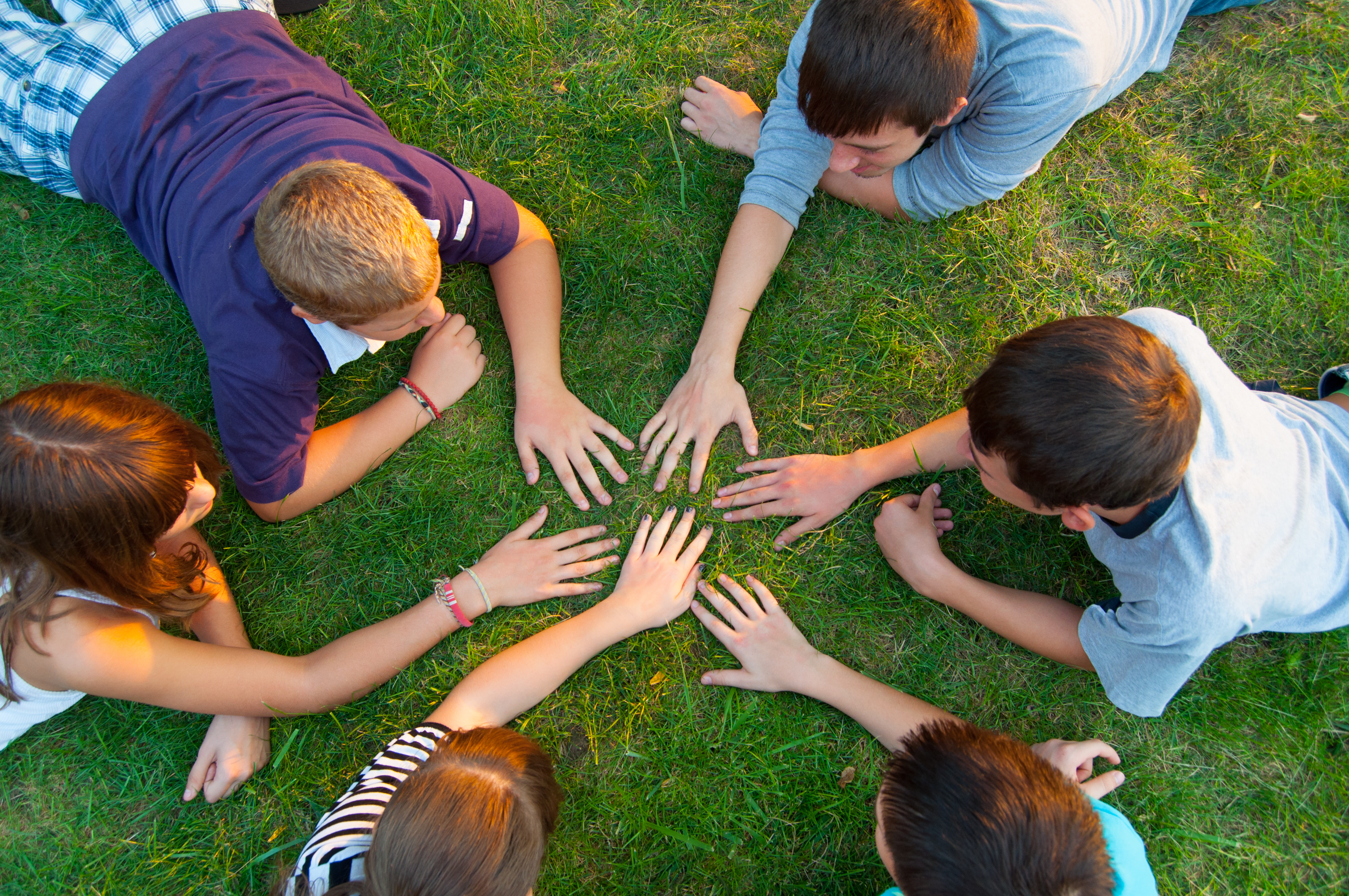 Do you want North Star to support your project?
Apply here
The Board of North Star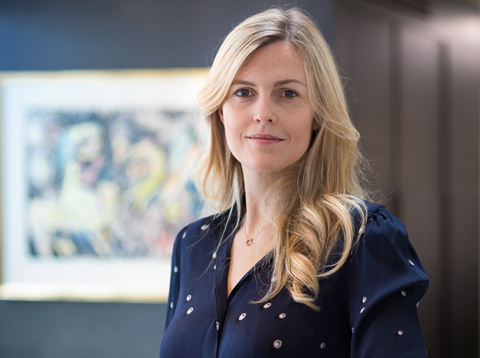 Anna Margaret Smedvig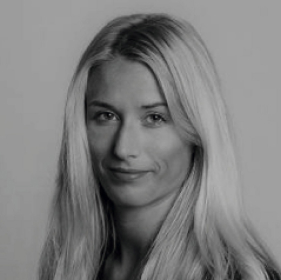 Julia Hagland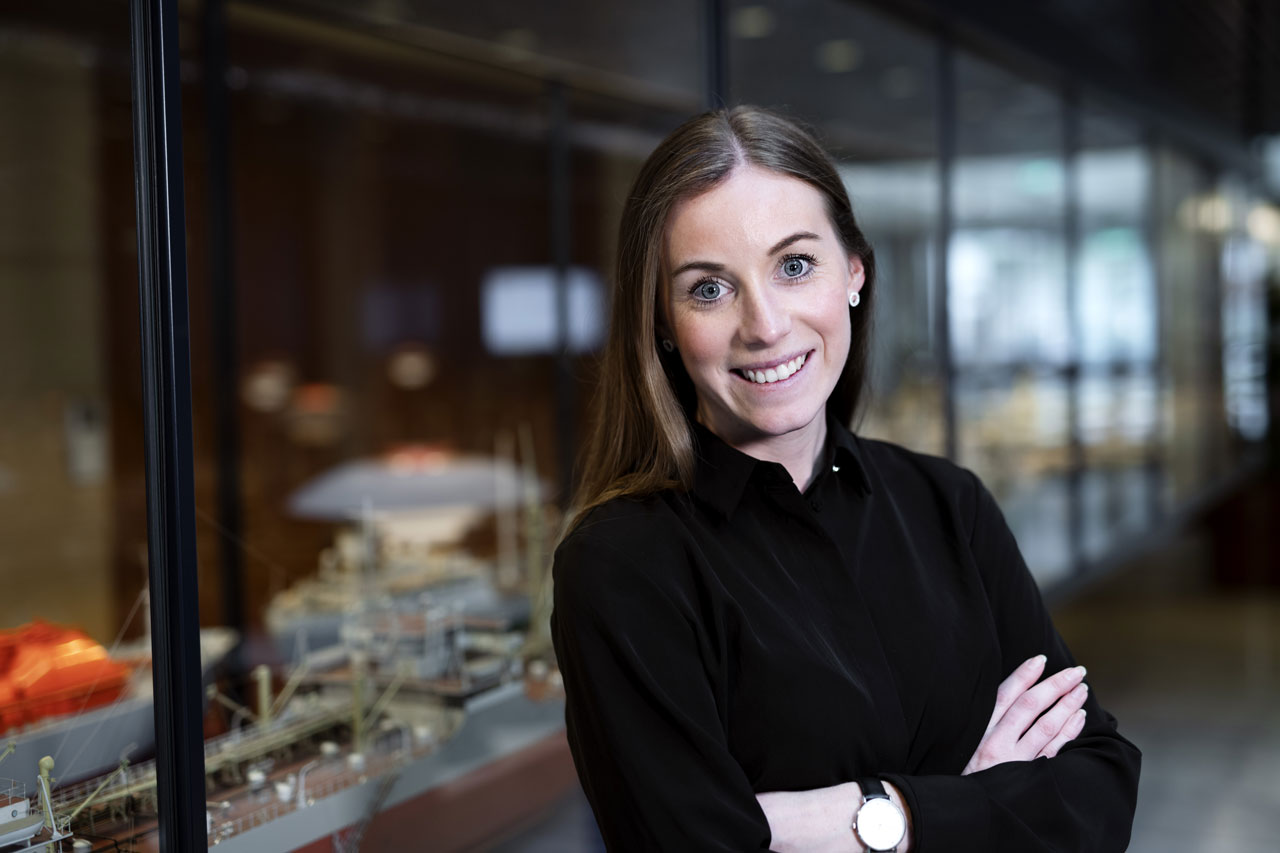 Karen E. Lærdal Skuland
Cecilie Desirée Røsandhaug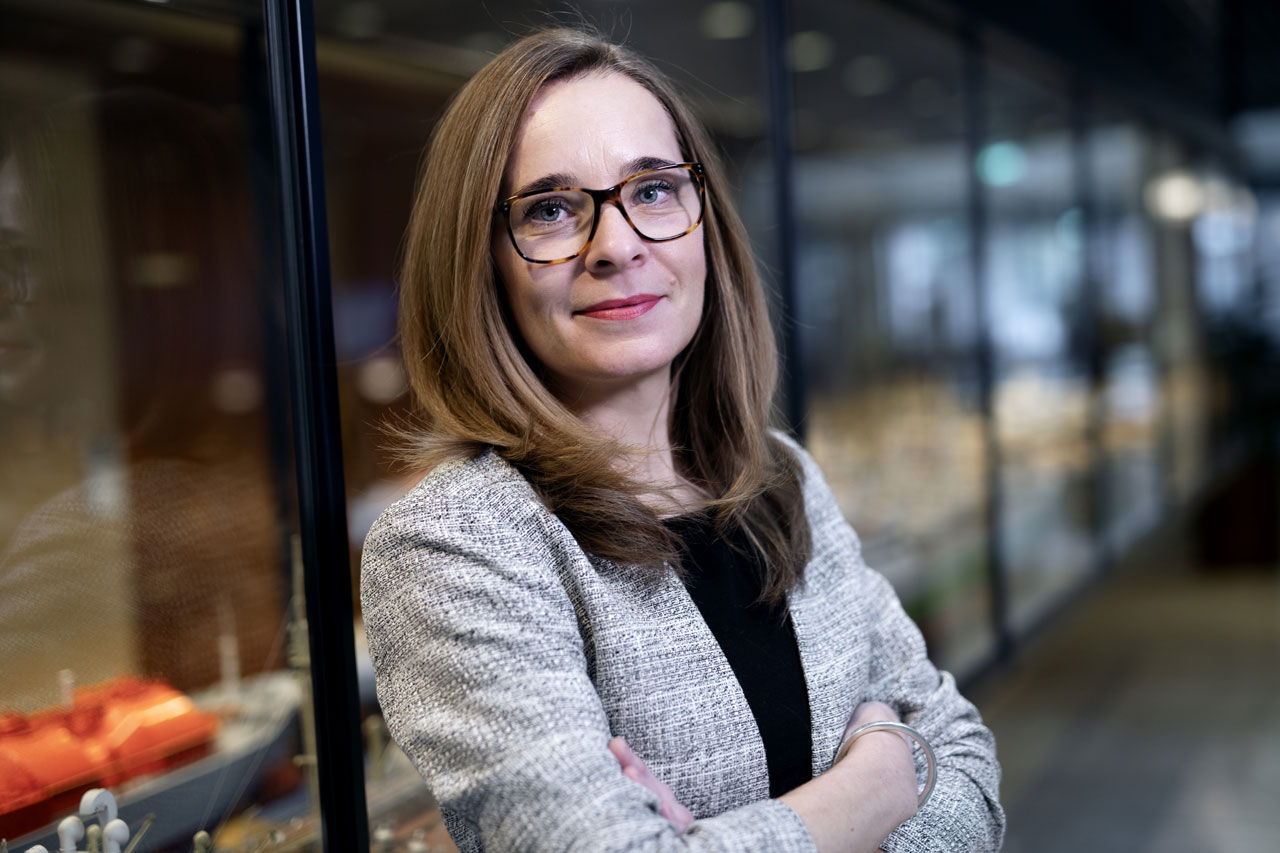 Sonja Niederhauser